How To Choose Lingerie For Your Body Type
Share
Issue Time

07-26-2019
1. Lingerie For Hourglass Body Type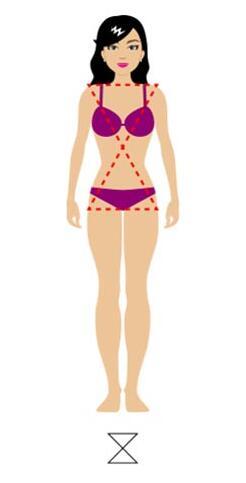 If you have a stereotypical "36-24-36" figure, wear lingerie that adds oomph to your already hot bod. With shoulders and hips that are of the same width and a slender waistline, anything sits well on this type of body. However, garter belts, teddies, and corsets are top-notch choices for this body type. You can also go for a high-leg panty or a thong with a lace bra.

2. Lingerie For Triangle Body Type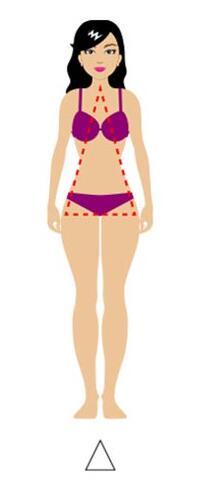 Big hips are all the rage right now, and the triangle body type is characterized by exactly that. Your hips are wider than your shoulders when you have a triangle body. The idea is to make your body look more balanced and proportionate. A lacy negligee that is taut at the breasts but flows down around the hips is a great option. A bustier is also a great option to draw attention to your breasts. You can also try out a matching set with a ruffled bra and panties or a bandeau bra that levels out your shoulders and hips.

3. Lingerie For Rectangle Body Type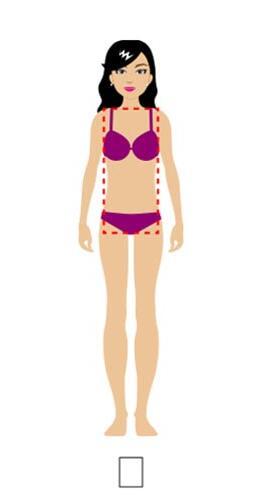 If you have an athletic figure with no defined curves, you have a rectangular body. You need something that cinches at the waist, and corsets are the best option for that. They add curves and look sensuous. If you have a long torso, a garter belt or a teddy will look great on you. You can also accentuate your breasts by going for push-up bras and bustier lingerie.

4. Lingerie For Inverted Triangle Body Type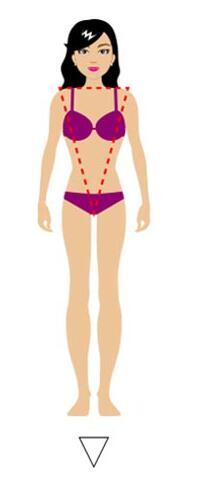 Broad shoulders define this body type, and what you decide to showcase is a personal preference. Halter necks are your best option here. If you have a flatter bum, go for a teddy to divert attention away from it. A bralette with a matching lace panty or a thong is another sexy option. Matching cami sets are another option if you like a relatively tame look.

5. Lingerie For Round Body Type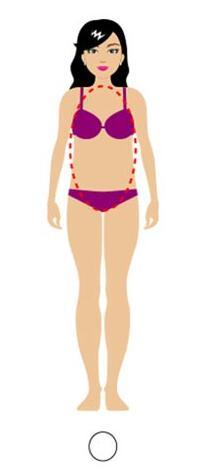 Lingerie For Round Body Type Pinit
If you have a rounded waist and your torso and upper body are much wider than your hips, you have a round body. This means you need lingerie that makes your body look proportionate. A negligee that hides chunks of your waistline and defines your bust line is a good option. A teddy also sits well on this type of body. For newbies, a pair of chemises or satin lingerie gowns are an interesting choice – they are sexy and give you coverage.